-Visit
Visite guidée
La vie en rosé aux Valentines :
D'avril à septembre tous les vendredis à 10h30 en passant par l'Office du Tourisme de la Londes-Les-Maures, ou en direct en nous contactant par téléphone ou mail.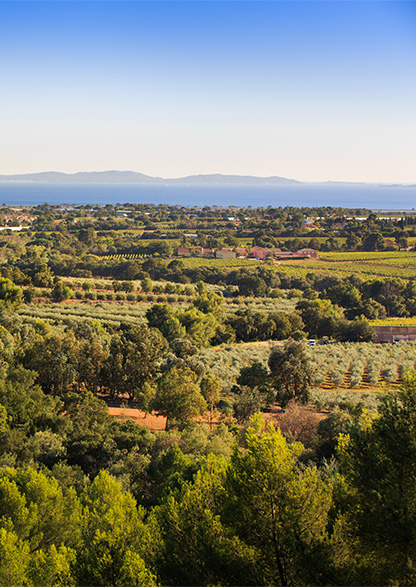 OPPORTUNITY TO VISIT THE DOMAINE OUT OF SEASON OR OUT OF THE CRENEAUX for groups (10 people or more) ON REQUEST
​RATES
Free for children under 18

From €14.90 per adult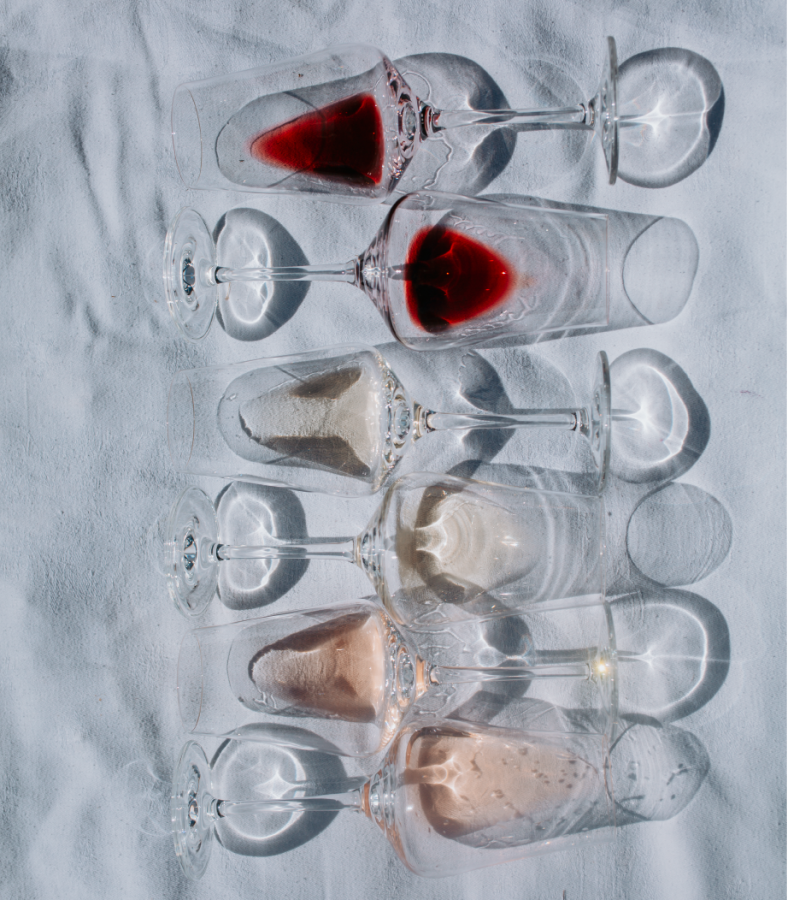 Plongez dans l'univers d'un domaine viticole méditerranéen :
de la vigne en passant par le chai pour terminer par une dégustation privilégiée.
Nous vous présenterons notre équipe, nos machines et notre manière structurée de travailler en Agriculture Biologique. Le but étant de vous communiquer notre passion du vin et le bonheur de vivre en Provence...
Lors de votre balade dans nos vignes, découvrez nos terres et différents cépages et prenez vos plus belles photos dans les parcelles de vignes. Une virée riche en histoires et en anecdotes...
Une activité dans la joie et la bonne humeur à vivre seul, entre amis ou en famille !