Histo-ry-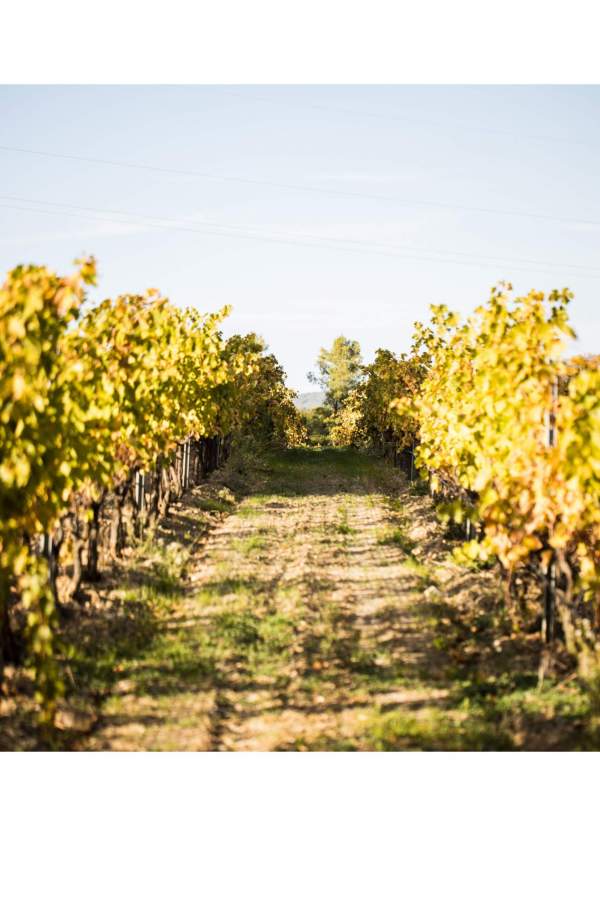 The vineyard's grapevines have been present since the 1900S
and for many years the harvests were delivered to the local cooperative winery, up until the Pons-Massenot family took over the property in 1997 to create Château Les Valentines. The name of the estate comes from the mix of the first names of the two children, Valentin and Clémentine.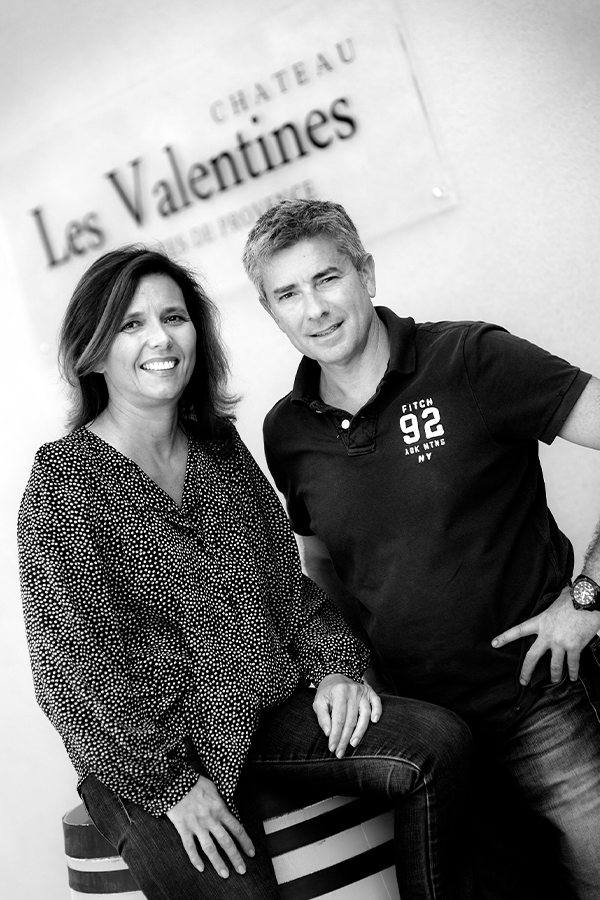 Over a 20 years period, with an enthusiastic team who share the same passion for our terroir and for grapevines and wine, the winery was able to develop here in the heart of Mediterranean Provence, a little piece of heaven which has over the years also proved to be a great wine region.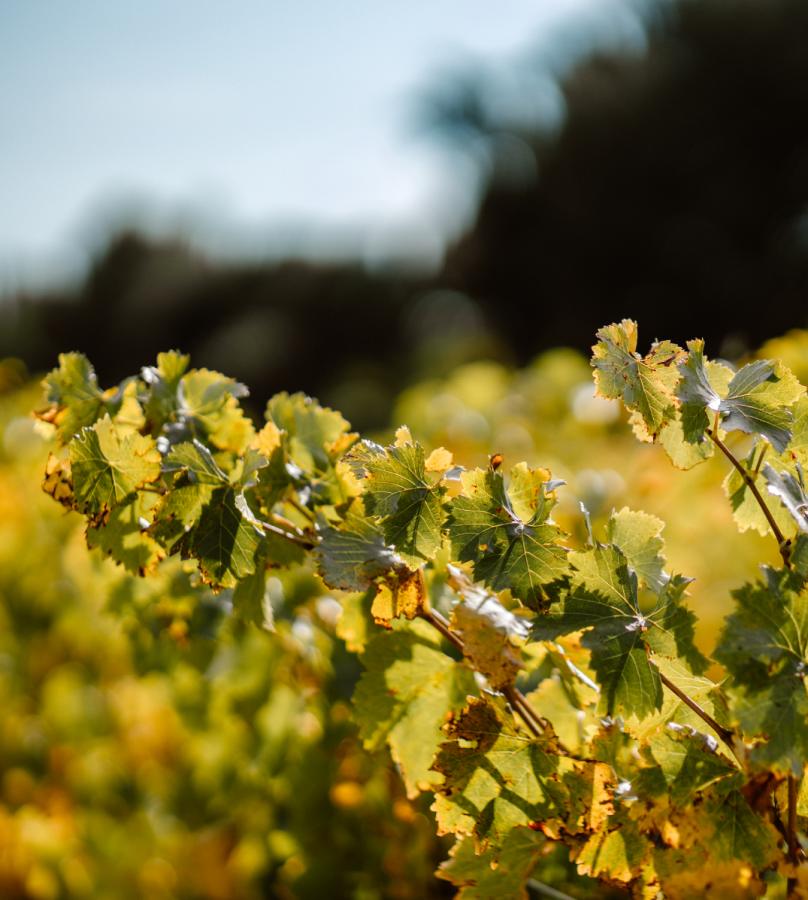 AT CHÂTEAU LES VALENTINES, WE GROW NINE DIFFERENT VARIETIES OF GRAPE
Grenache, syrah, cinsault, mourvèdre, cabernet-sauvignon, carignan, rolle, clairette, ugni blanc.
WE PRODUCE 75% ROSÉ WINES,
15% RED AND 10% WHITE
Each year, we strive to make consistent, balanced wines which celebrate our spicy, minerally Mediterranean terroir.
The wines are now distributed in 40 different countries.